Elizabeth L. Robinson, APRN, BC-FNP, BC-PMHNP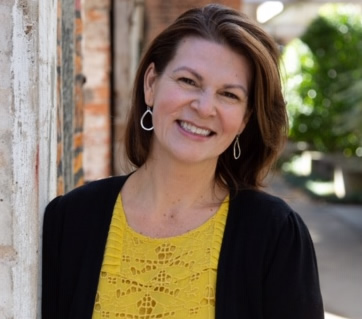 Elizabeth "Lauren" Robinson is a dual certified family medicine and psychiatric mental health nurse practitioner. She earned her FNP degree from Vanderbilt University in 2002 and her PMHNP from Georgia State University in 2016. In addition, she has a Master's Degree in Clinical Psychology from Loyola University.
Since 2003, she has worked throughout the Atlanta community in various settings, providing psychotropic medication management, including private practice, community mental health centers, and assisted living facilities. She has extensive experience in treating depression, anxiety, mood disorders, addiction issues, and neurological conditions, such as dementia.
She is passionate about providing innovative psychiatric care to high functioning adults with an emphasis on individualized treatment. Her focus extends to lifestyle issues, such as nutrition, sleep, and personal issues, that may have a crucial impact on a person's mental health.
In her free time, she enjoys running on the beltline, spending time with her family, and hiking.